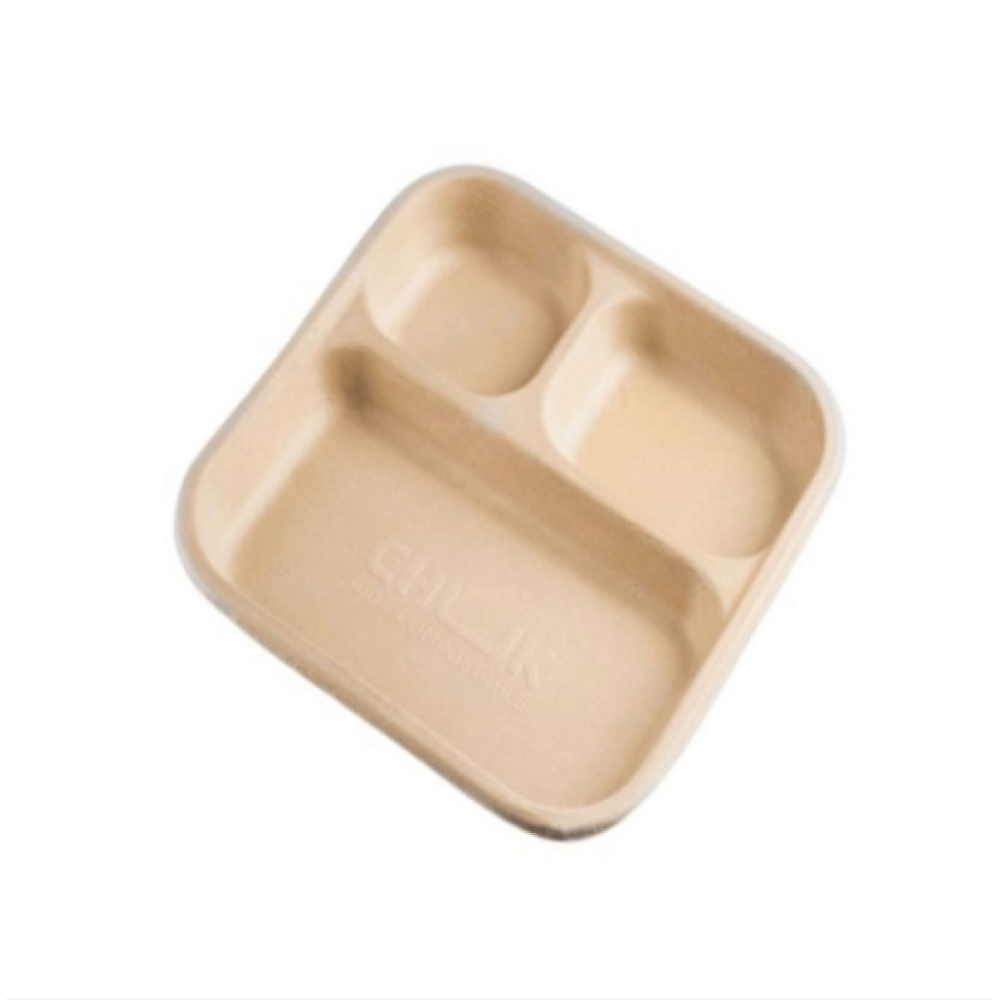 CHUK MEAL TRAY | PACK OF 500
Product Code:
PAC006, PAC007, PAC012
Product Description
These meal trays are a type of dinnerware used in the hospitality industry, typically in restaurants, hotels, and other food service establishments. A meal tray is a tray with multiple compartments that is used for serving food. The size and number of compartments on a meal tray can vary, but a tray with three compartments is a common choice. These trays are typically used to serve main courses or entrees, and the separate compartments can be used to hold different types of food, such as a protein, a carbohydrate, and a vegetable. These meal trays are known for their durability and resistance to breaking or chipping. They are also easy to clean and maintain, making them a practical and cost-effective choice for use in the hospitality industry.